August 19, 2021
Cold Brew Kopi Recipe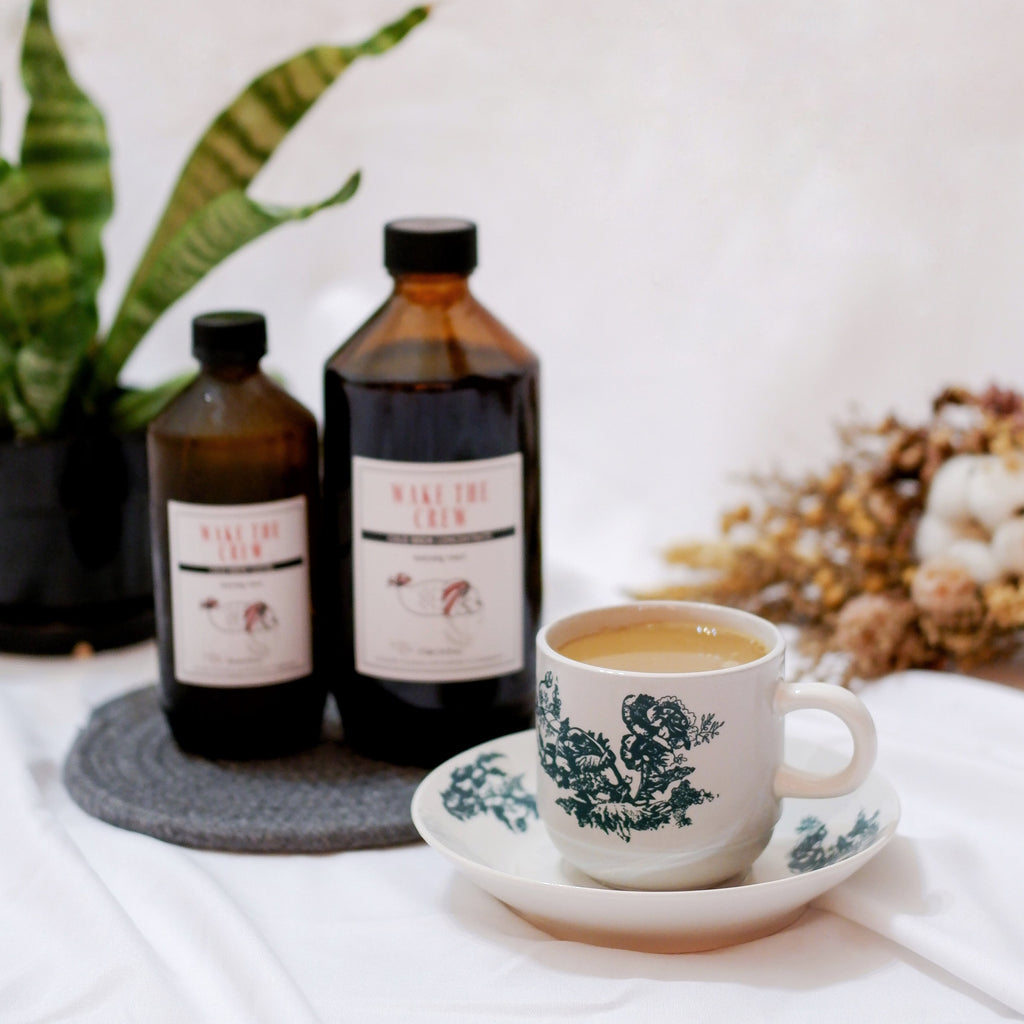 What makes us uniquely Singaporean? We think that it's kopi! We put a spin on our traditional Nanyang Kopi to bring you the best cold brew version. Super easy to make with our coffee concentrates, now you can make cold brew kopi in the comfort of your own home!
Recipe:
150ml Fresh Milk

2tsp Condensed Milk (add more to make it sweeter)

1tsp Evaporated Milk

Dash of hot water
Ice
Instructions:
Mix the condensed milk and evaporated milk with a dash of hot water to ensure that it is fully dissolved.
Fill your preferred glass with ice (or your traditional kopi cup)
Stir the coffee concentrate, fresh milk and milk mixture together in the glass and serve.