Our Brand Story
Quality and Convenience came first.
Wake The Crew was founded to bring the best coffee to consumers through both quality and convenience.
At Wake The Crew, we understand the struggle of busy professionals who crave a great cup of coffee but are always on the go. As working professionals ourselves, we experienced firsthand the challenges of finding time to brew a good cup of coffee at home and constantly resorting to buying from cafes near the office.
That's when the idea for Wake The Crew was born. We believe that coffee should be accessible to everyone, anytime, anywhere. It's a comfort in tough moments and a companion in the best ones. Our Coffee Concentrates were created with the busy consumer in mind – the hustlers, the caffeine addicts, and those who want to start their day right. We've made it easy for you. Just pour, mix, and drink. 
For the days you might be feeling like a long black or the days you might be feeling like a sweet cup of toffee nut latte, you can always count on Wake The Crew to deliver the best coffee.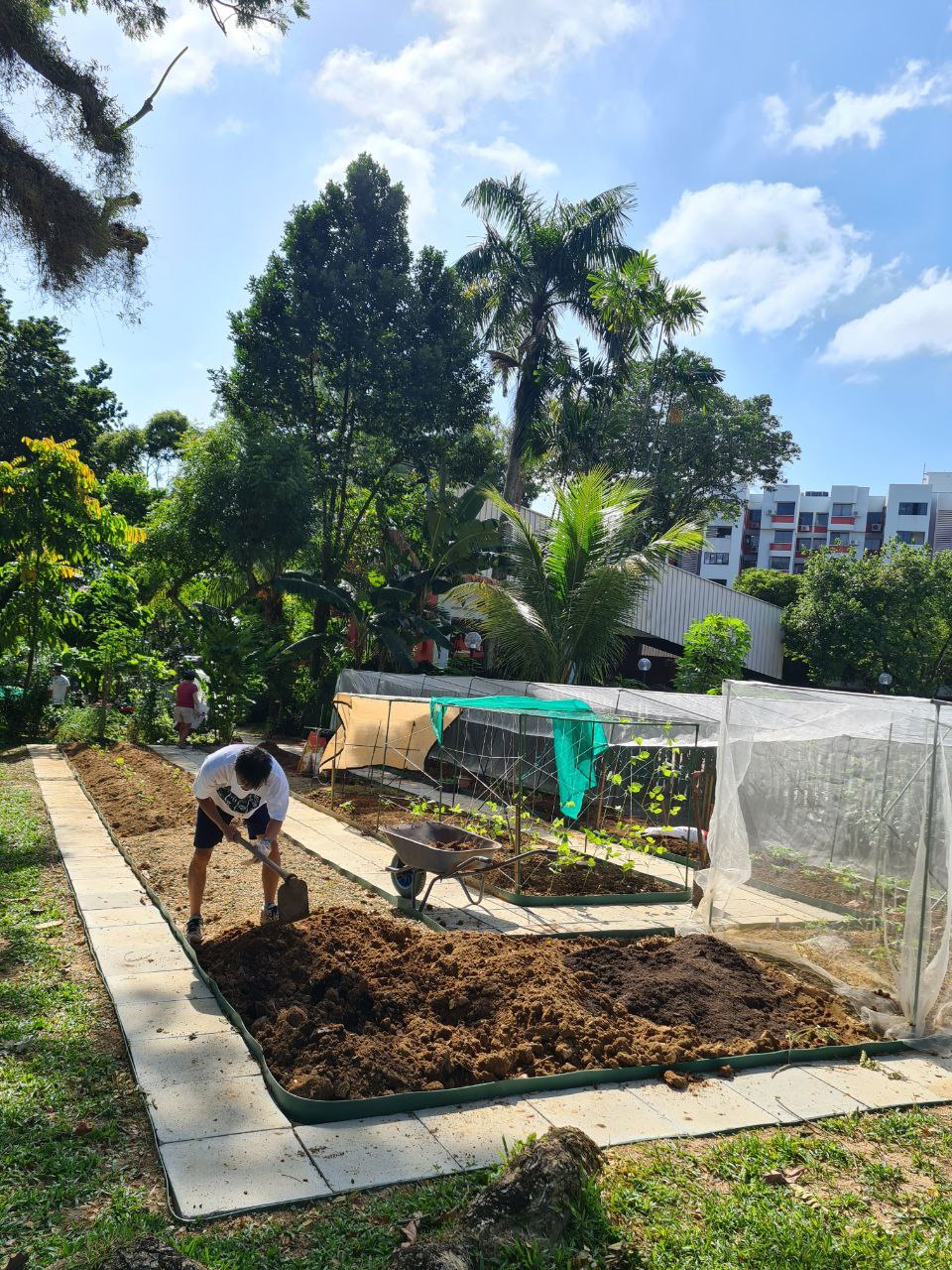 We believe that coffee should be simple and sustainable --
good for you and good for the environment. Our spent coffee grounds are donated to community gardens and used as organic fertilisers. To date, our coffee grounds has grown several edibles including eggplant, long beans and tomatoes. By adopting the sustainability through circularity model, each coffee bean goes back to Mother Earth to help support the growth of other ecosystems. So each cup of coffee you drink today, might be growing a long bean somewhere.
Good coffee should be made effortlessly enjoyable.
Join us on our journey to keep coffee simple and sustainable!