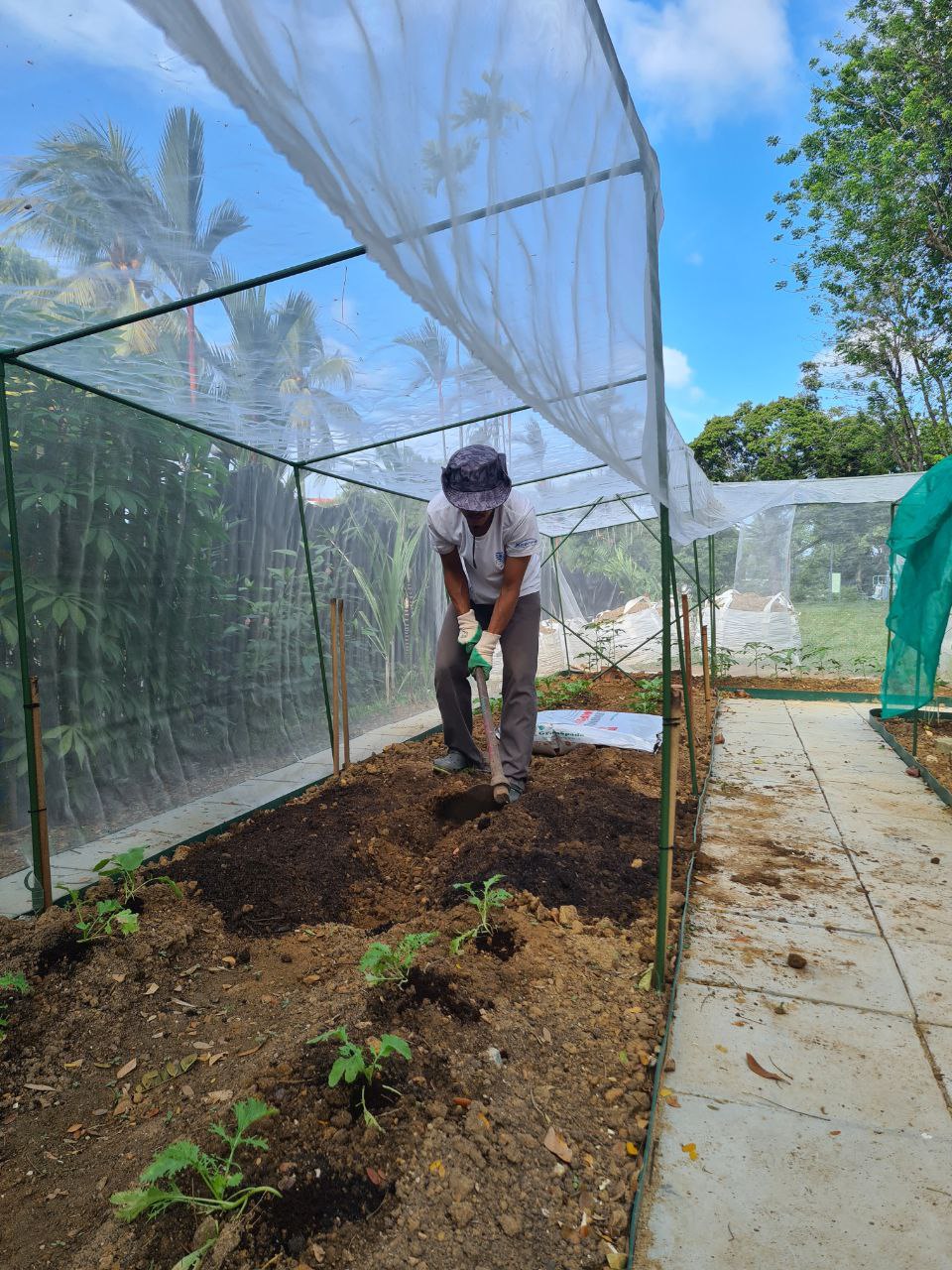 Sustainability Through Circularity
We're continuously striving
Our sustainability efforts
We continuously strive to enhance Wake The Crew 's sustainability efforts by incorporating circularity principles. We firmly believe that sustainability is a collective endeavor rather than an individual pursuit. Each one of us can contribute and make a positive impact on the environment. At Wake The Crew, we actively promote the use of recyclable glass bottles, implement a bottle return system, and emphasize waste reduction. 
In order to minimize our ecological footprint, we have opted for glass bottles to package our coffee concentrates. Glass bottles are not only easily recyclable but also highly reusable due to their ease of cleaning and sterilization at high temperatures. To facilitate the reuse of these bottles, we have established a system where customers can return their empty glass bottles to us when placing their next order. 
In line with our commitment to waste reduction, we ensure that our used coffee grounds are not discarded in the trash. Instead, we repurpose them by utilizing them as fertilizers for plants in community gardens. Moreover, coffee grounds can be employed at home to neutralize odors in cars and rooms. By giving back to our generous Mother Earth, who graciously allows us to harvest coffee beans, we are humbly engaging in a small but meaningful act.
We are dedicated to maximizing sustainability by embracing circular practices and encouraging everyone to play their part in preserving the environment.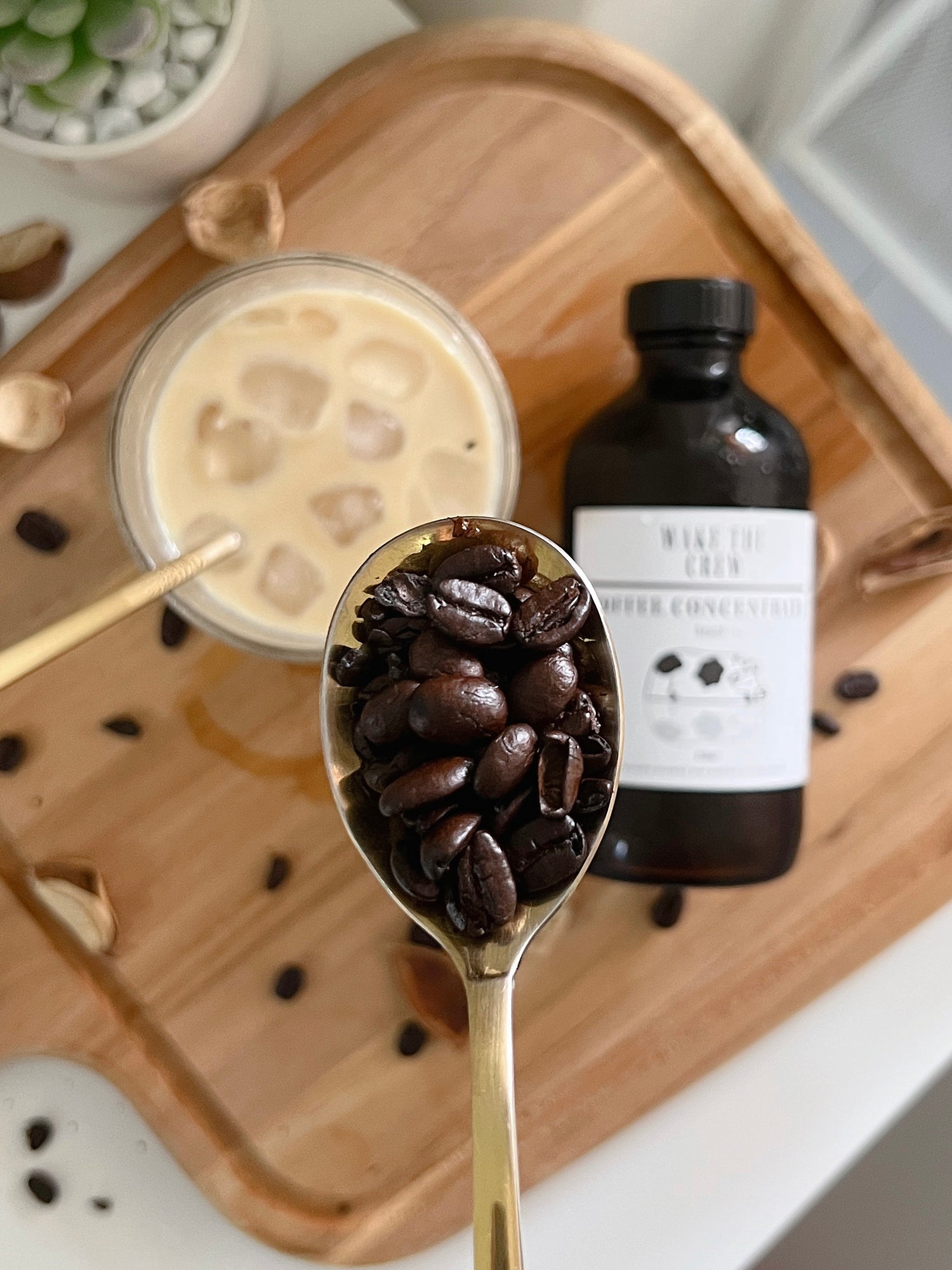 Recyclable Glass Bottles
What we do:
At Wake The Crew, we use glass bottles for our coffee concentrates as they are easily recycled. Did you know that glass bottles can be recycled continuously and made into new glass products like bottles, jars etc?
They are also highly reusable as they are easier to clean and sterilise at high temperatures.
For our customers:
To recycle the bottles, please wash the bottles thoroughly before recycling.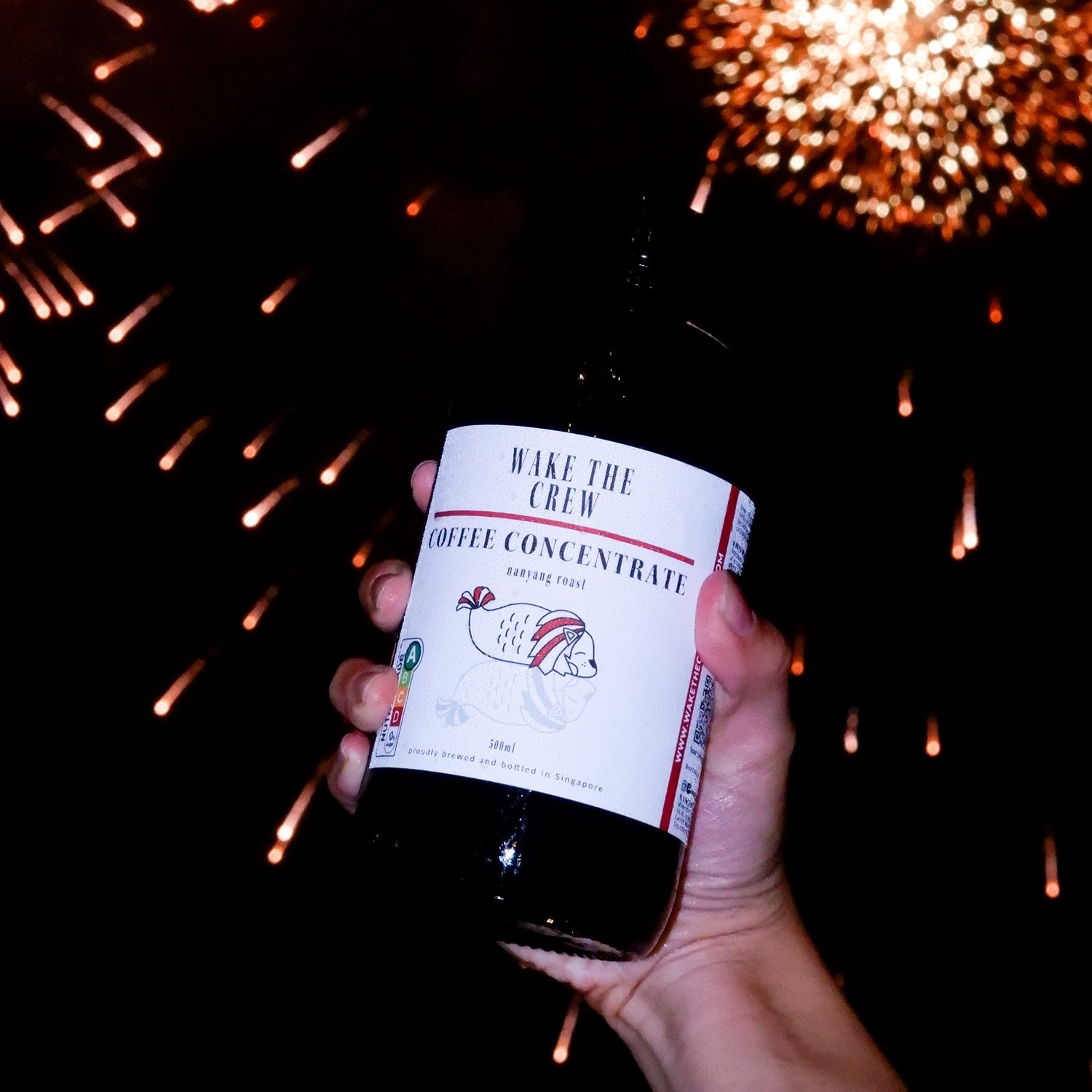 Bottle Return System
What we do:
We have implemented a bottle return system whereby customers are able to return their empty glass bottles to us when they order from us again.
For our customers:
Let us know if you would like to return your empty glass bottles and we will arrange for our own in-house delivery team to collect it when your new bottles are delivered. Please rinse the bottles before returning!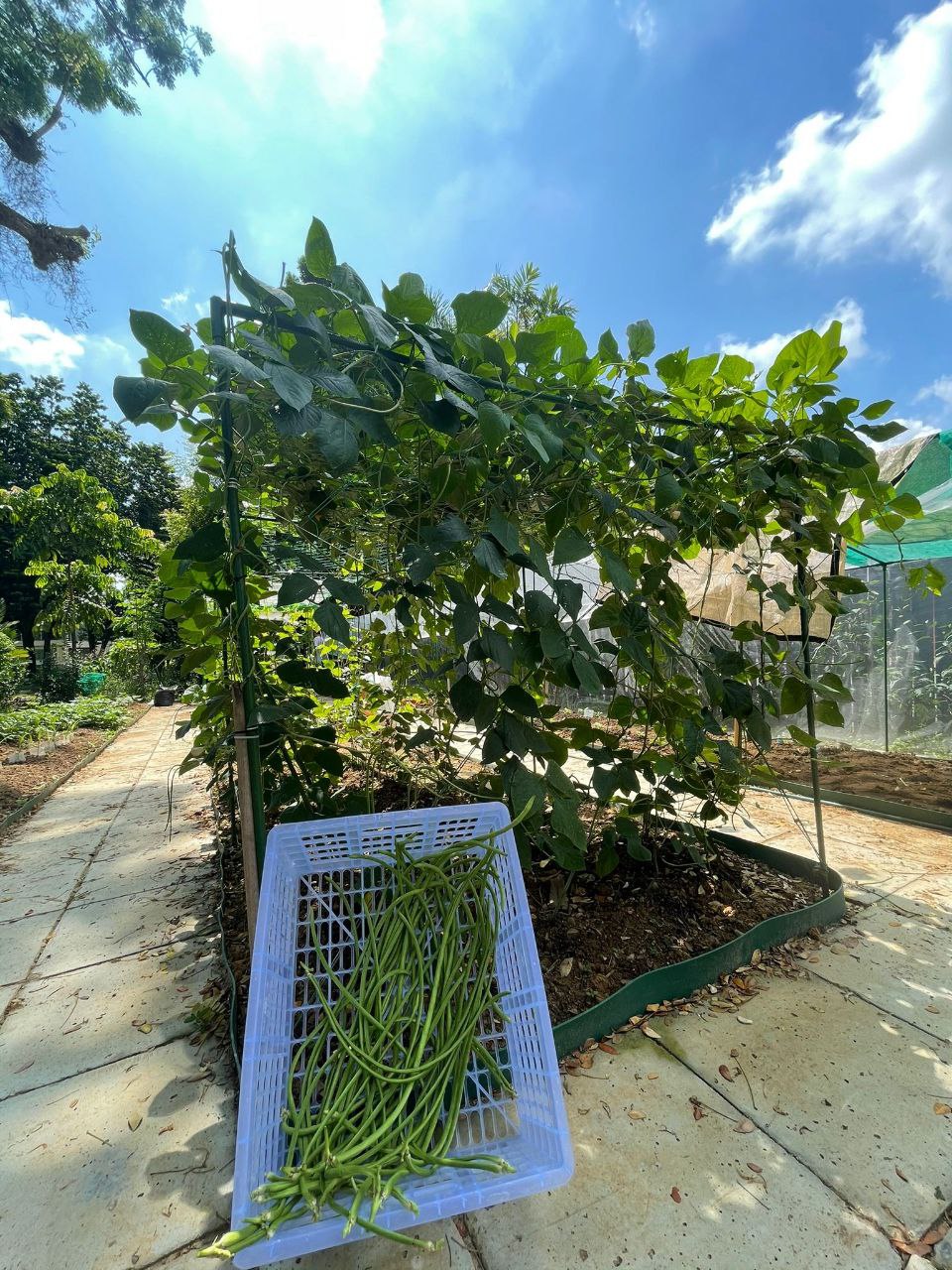 Reducing Waste
What we do:
Our used coffee grounds are not dumped into the trash! They are used as fertilisers for plants at community gardens and can also be used at home to neutralise odours in cars and rooms. Giving back to our Mother Earth who has so graciously allowed us to harvest coffee beans is just something small we can do!
Check out our blog post here on where our coffee grounds went!
For our customers:
If you find that you are unable to finish the cold brew concentrates in 3 weeks, don't just dump it down the drain! Freeze them into ice cubes so that you can make a dirty cold brew latte when you're feeling it.