April 11, 2023
Top 5 Mother's Day Gifts That Will Make Her Heart Sing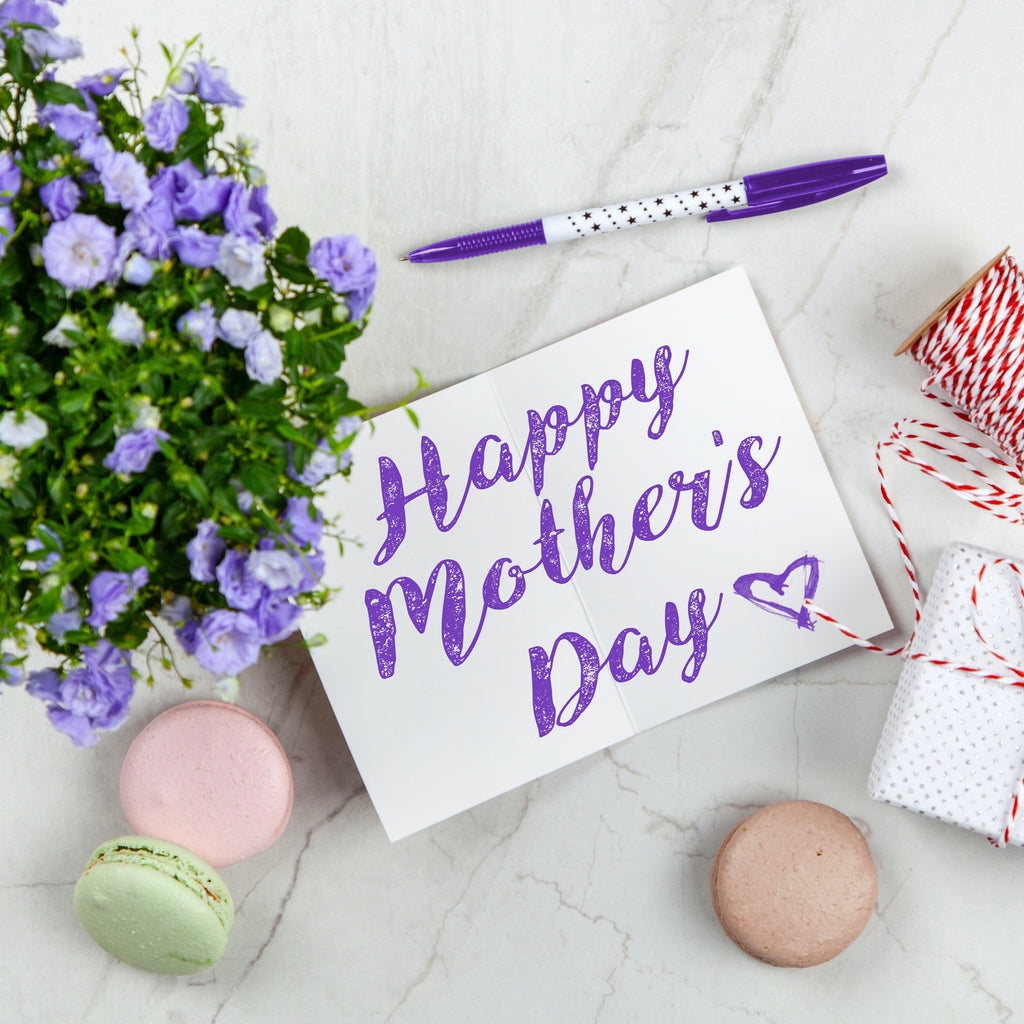 Mother's Day is a special occasion to celebrate the most important women in our lives. Every year, it's a challenge to find the perfect gift that expresses our love and gratitude. If you're looking for the best gifts for Mother's Day 2023, we've got you covered.
Cold Brew Coffee Concentrate from Wake The Crew: If your mom is a coffee lover, then the Cold Brew Coffee Concentrate from Wake The Crew is the perfect gift. This concentrate is made from premium coffee beans that are roasted to perfection, and it's easy to prepare. All your mom has to do is mix it with water or milk, and she'll have a delicious cup of coffee in seconds. The best part is, the coffee concentrate can be consumed both hot and cold!

A Spa Day: There's no better way to show your mom how much you appreciate her than by treating her to a spa day. You can either book her a day at a local spa or create a DIY spa at home with candles, bath bombs, and face masks. This will give her a chance to relax and unwind, and she'll come out feeling rejuvenated and refreshed.

Boutique Perfume: Perfume is always a great gift for moms, and the amazing perfumes from Scent Journer is the perfect option. Their fragrance has the power to uplift moods, and their mindful perfumes is perfect for you and your mom's wellness journey.

A Subscription Box: Subscription boxes have become increasingly popular in recent years, and there's a box for almost every interest. You can find boxes for beauty products, snacks, books, and even socks. Sign your mom up for a monthly subscription, and she'll get a surprise every month that will make her smile.

A Homemade Meal: Sometimes, the best gifts are the ones that come from the heart. If your mom loves a particular dish, why not make it for her? You can cook her favorite meal or bake her favorite dessert. This will show her that you put thought and effort into her gift, and she'll appreciate it more than anything.
In conclusion, finding the perfect gift for Mother's Day can be a challenge, but with these ideas, you're sure to find something that your mom will love. Whether it's a cup of coffee, a spa day, personalised jewelry, a subscription box, or a homemade meal, the most important thing is to show your mom how much you care. Happy Mother's Day!