May 14, 2021
5 Ways to get through Singapore Phase 2 (Heightened)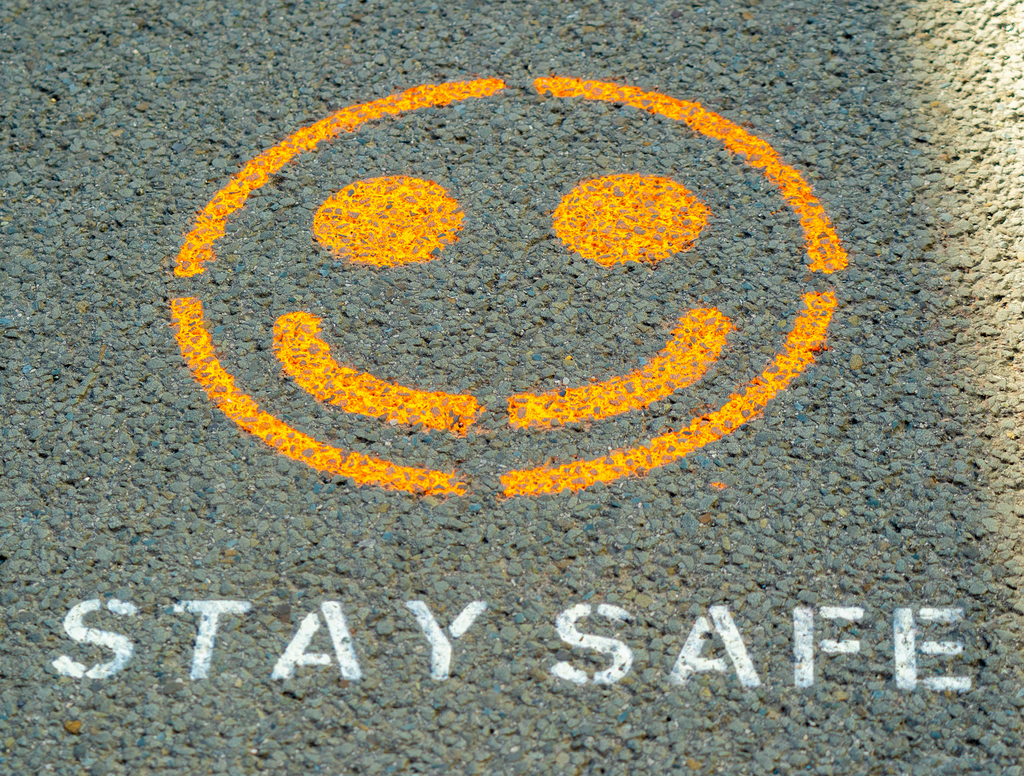 As of 14 May 2021, the Singapore government has yet again announced that Singapore will revert back to Phase 2 and implemented stricter social distancing measures to curb the rising infections from COVID-19. It may seem like another blow to many to have to go back to the old days (similar to last year) and stay home more often.
However, we will now be much more equipped to get through Singapore's phase 2 part 2 together. Here are 5 ways to get through this period:
1. Continue your daily routines, but just at home.
If you're working from home, try to stick to the same routine as you would if you had to travel to work, but minus the travelling of course! Wash up, change out of your pyjamas and get yourself ready for the day — this not only helps to make you feel more refreshed, but also keeps you mentally and physically ready to take on any challenge.
2. Drink some good coffee to start your day right
For those coffee addicts out there, we all know how important it is to have a good cuppa to start your day right. Since WFH would mean you can't head to your nearest cafe or coffee shop to buy your daily drink, it would be time to stock up on some coffee at home. Wake The Crew's cold brew coffee concentrates are freshly brewed with 100% Arabica coffee beans with 0 sugar, which is a perfect replica of your favourite latte. Just add milk (for latte) or water (for long black) to the coffee concentrates and you'll have your coffee ready.
Best part is, you can adjust the strength of the coffee all to your own preference.
3. Exercise at home
If time permits, always try to exercise at home at least 2-3 times a week to ensure that your body stays active. Exercise is also proven to improve mood and increase motivation and energy, perfect for those days when you need a natural booster.
4. Eat healthy
During this time when everyone is advised to remain indoors, it is the best time to stay eating healthily. Choose foods with more vegetables, fruits, and less processed food and take this chance to cleanse your body.
5. Video call your friends and family
Social distancing does not necessarily mean social isolation. You don't have to feel alone during this time. Take this time to video call your friends and family, or join in some online gaming together! The social interactions will help you tide through this period of social distancing. Who knows, you might even be able to reconnect with friends and relatives you might have lost!