October 13, 2020
Bulletproof Coffee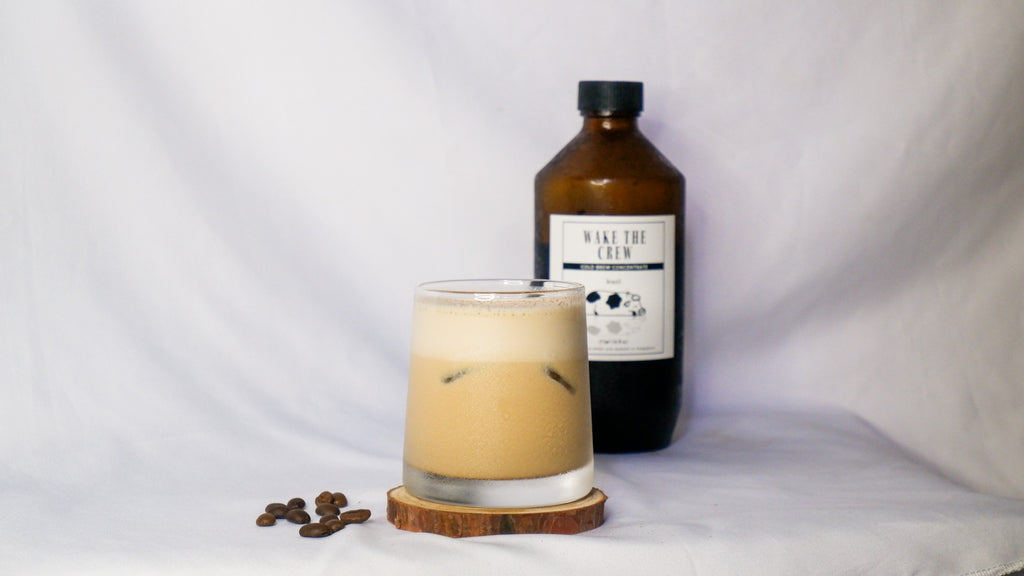 Our bulletproof coffee is loaded with healthy fats and perfect for people on the keto diet. Originated in Ethiopia, this drink is highly energising, and a perfect substitute for breakfast, especially when you are on the go. The creaminess of bulletproof coffee and its alleged health benefits (weight loss, better cognitive function and more) makes it a popular drink for many.
Well, think of it as the Western version of the local kopi gu you (Singapore's kopi with butter), and you can make it right from your home! Of course, you can use any type of butter, but grass-fed, unsalted butter is always the best!
Remember not to over blend your bulletproof coffee to prevent the foam from coagulating!
Recipe: (Makes 2 servings)
280ml Fresh Milk

0.5 tbsp coconut oil

1 tbsp butter

0.5 tsp vanilla extract

1/4 tsp cinnamon powder
Instructions:
Put them all into a blender and blend until frothy. (Try not to overblend)

Pour into 2 serving glassed and watch the foams separate!