August 25, 2023
Exploring the Best Coffee Beans for Cafes in SG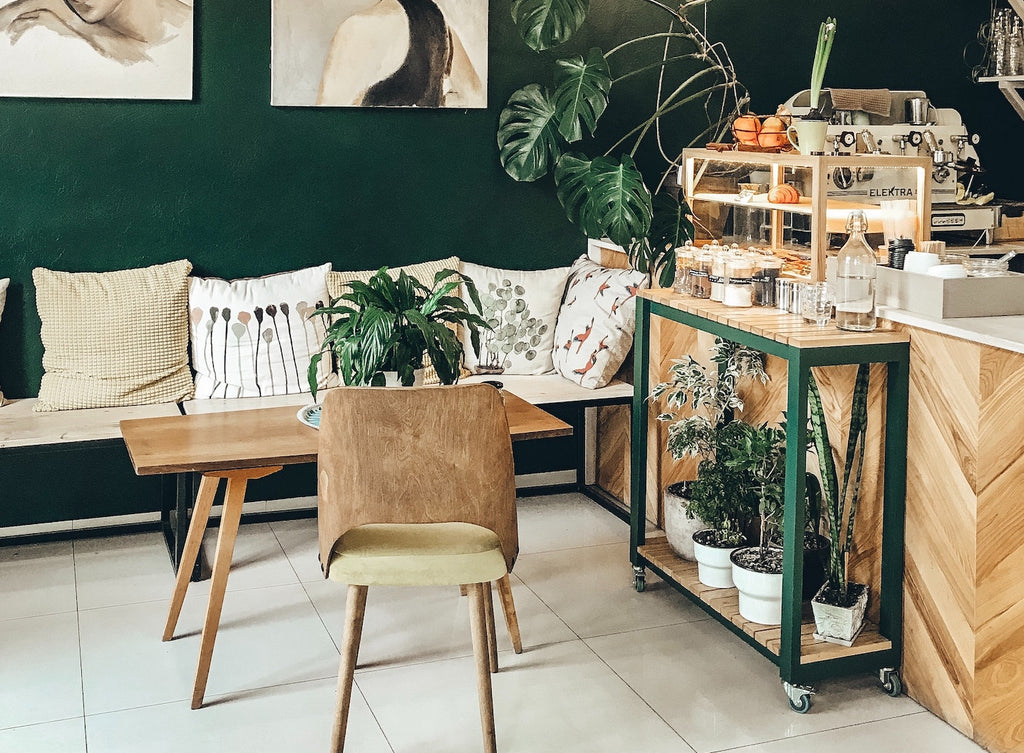 Singapore's vibrant cafe scene is fueled by a passion for great coffee. As a cafe owner, selecting the best coffee beans is a vital step in creating an outstanding coffee menu. In this guide, we explore the finest coffee beans that are tailor-made for cafes in SG.
Unveiling Our Top Coffee Bean Picks
At Wake The Crew, we take pride in offering top-tier coffee bean options that redefine coffee enjoyment. Our Single Origin Arabica Coffee Beans from Brazil, Ethiopia, and Colombia are meticulously curated to deliver a symphony of flavors and aromas. These beans are the cornerstone of a memorable coffee experience.
Looking for something local? Nanyang Roast Coffee Beans for Authentic Kopi
For cafes looking to offer a piece of Singaporean tradition, our Nanyang Roast Coffee Beans are the perfect choice. Crafted to perfection, these beans pay homage to the rich heritage of Nanyang-style coffee. Give your customers a taste of authentic kopi that resonates with local flavors.
Crafting the Perfect Brew
We understand that crafting the perfect cup of coffee involves more than just beans. Our experts are here to guide you through the brewing process, ensuring that you extract the full potential of our coffee beans. From grind size to water temperature, we provide insights that make a real difference to your coffee.
Elevate your cafe's coffee game with our selection of top coffee beans. From Single Origin Arabica to Nanyang Roast, we have the beans that will keep your customers coming back for more. We even have cold brewed coffee concentrates that you can use to sell your own cold brews without the hassle. Explore our range today and embark on a journey to redefine your cafe's coffee experience. Contact us here or whatsapp us at +65 98338853 to find out more!