April 17, 2023
Beans, Brews, and Boutiques: Stealing the Show at Boutique Fair Spring Summer 2023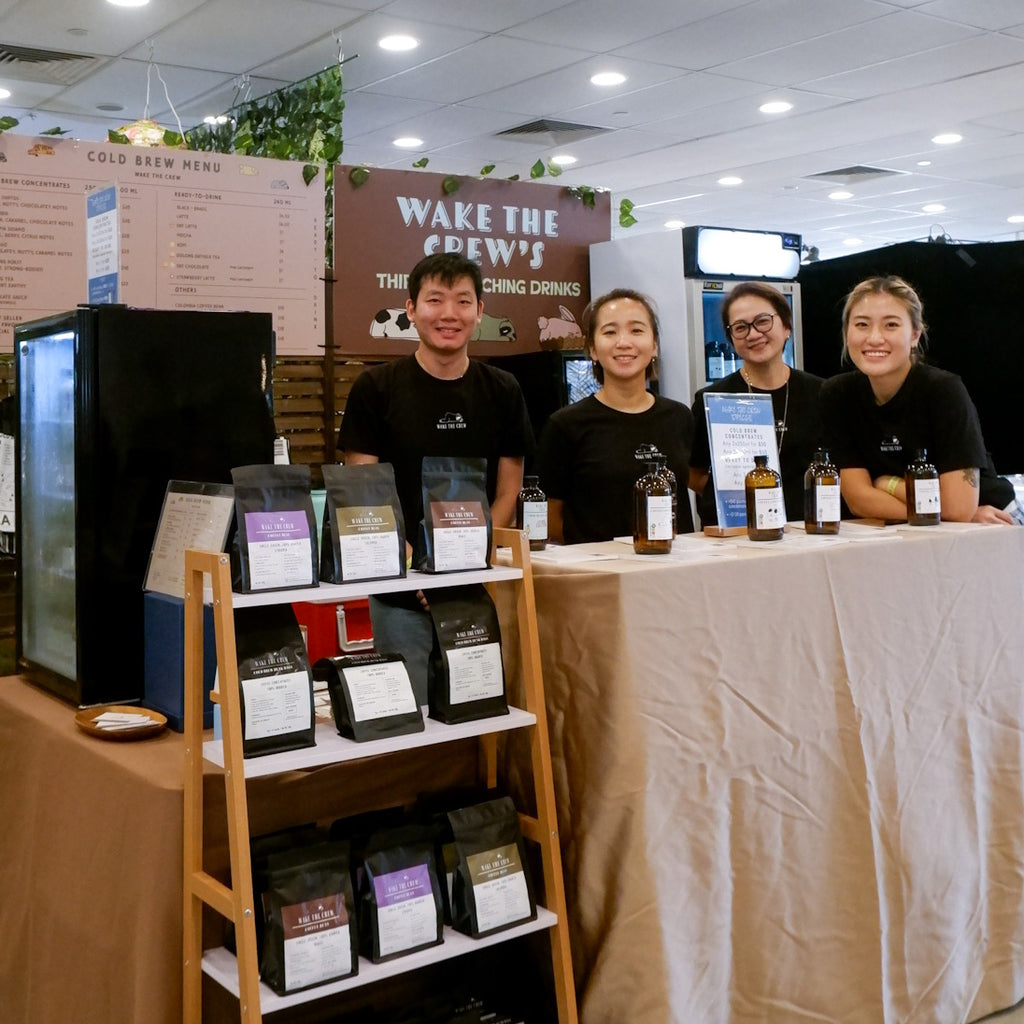 Last month, Wake The Crew had a blast at the Boutique Fair Spring Summer 2023! Our team worked their butts off to make sure the event was a huge success, and we're over the moon with all the positive feedback we received from our beloved customers.
We showed off our range of cold brew coffee concentrates and cold brew coffee, which had everyone raving. Visitors loved that we use premium ingredients and focus on sustainability, and the demand for our products was off the charts!
Big thanks to the Boutique Fair organizers for putting together such a killer event. We had a blast being part of it, and we're already excited about joining more events like this in the future.
At Wake The Crew, we're all about delivering top-notch coffee products and providing epic customer service. So, thanks a latte to everyone who stopped by our booth at Boutique Fair! We can't wait to caffeinate you again soon! 😊