Premium Wholesale Coffee by Wake The Crew
Wake The Crew is a top-notch B2B wholesale supplier of premium coffee products in Singapore. Our diverse offerings include wholesale coffee beans, cold brew coffee, and cold brew coffee and tea concentrates. Crafted with passion, all our coffee beans and cold brew are crafted in a manufacturing facility approved by the Singapore Food Agency (SFA), ensuring unparalleled taste and quality.
Looking for coffee beans for your office, or stocking up on cold brews? We're here to help! Let us know what you are looking for, and we'll provide you with exceptional service!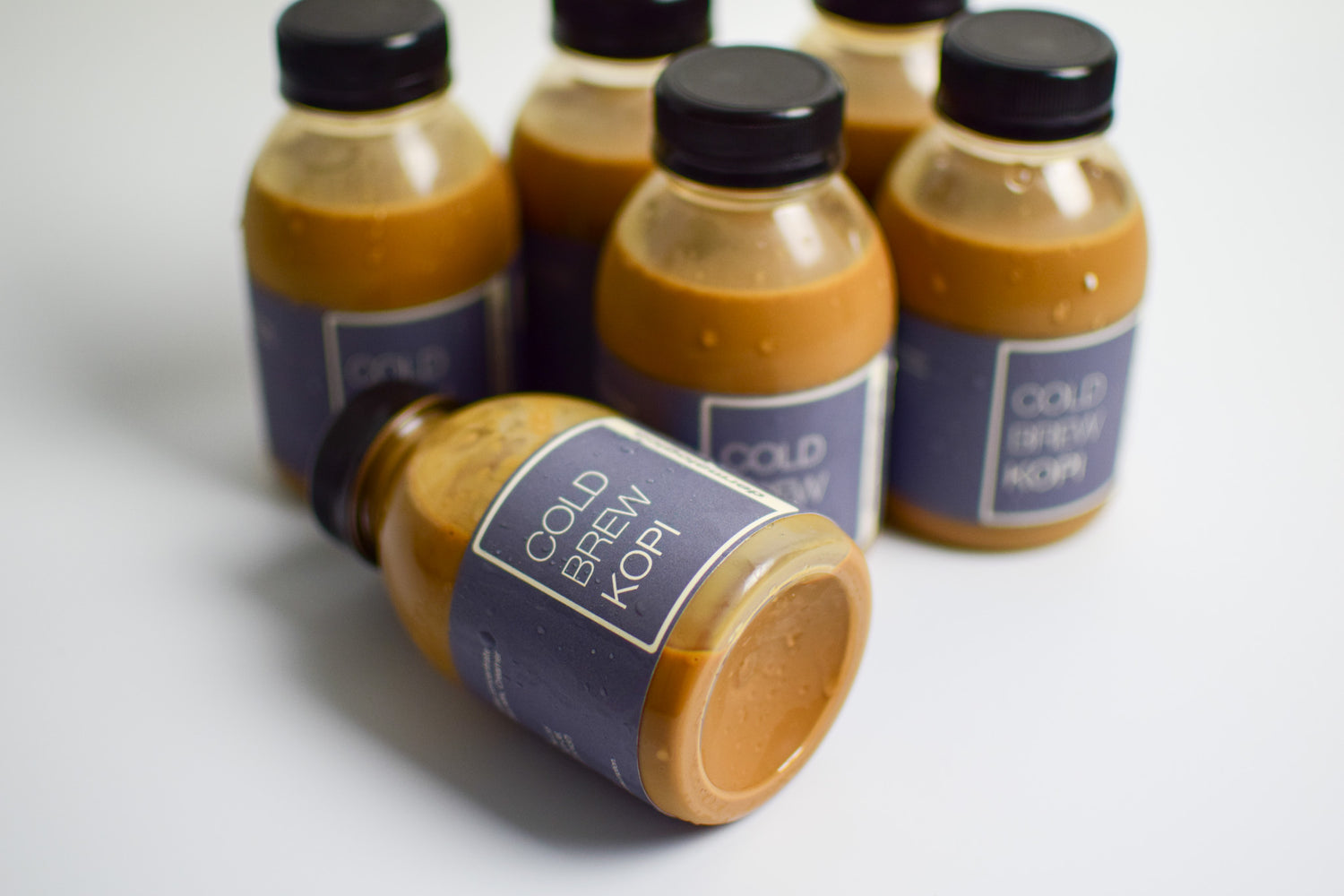 Customised Corporate Coffee
With years of expertise, we've honed our brewing process in our state-of-the-art cold brew factory, earning us the reputation as one of Singapore's leading cold brew manufacturers and suppliers.
Who do we serve? Independent cafes, restaurants, bakeries, trade shows, conventions, weddings, and corporate conferences - you name it, we've got you covered!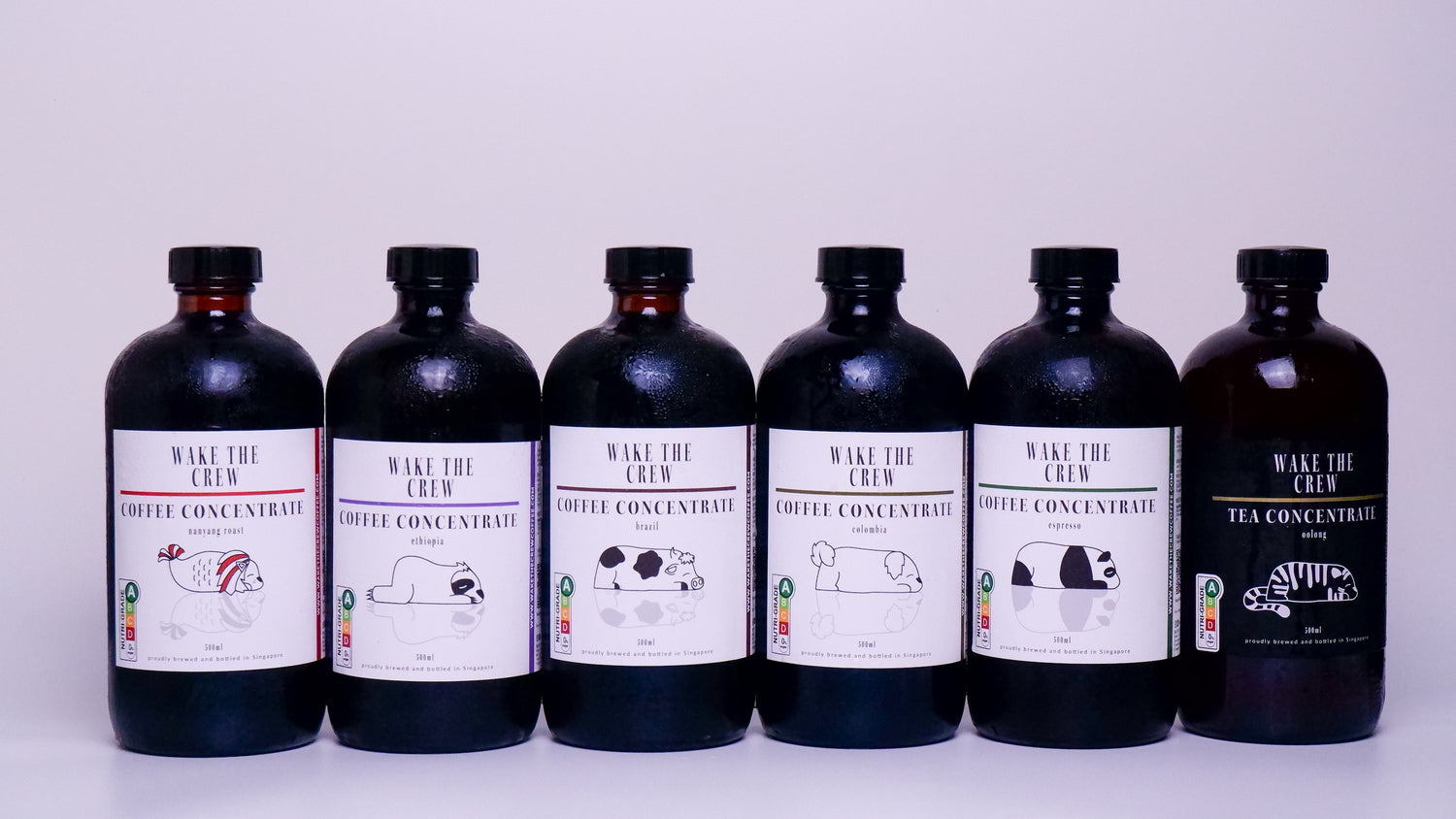 Elevating Coffee Creations
As your dedicated wholesale supplier, we offer coffee beans and bulk coffee concentrates that will elevate your coffee-based food and beverage creations. Looking for bottled cold brew beverages to stock at your establishment? We've got that too!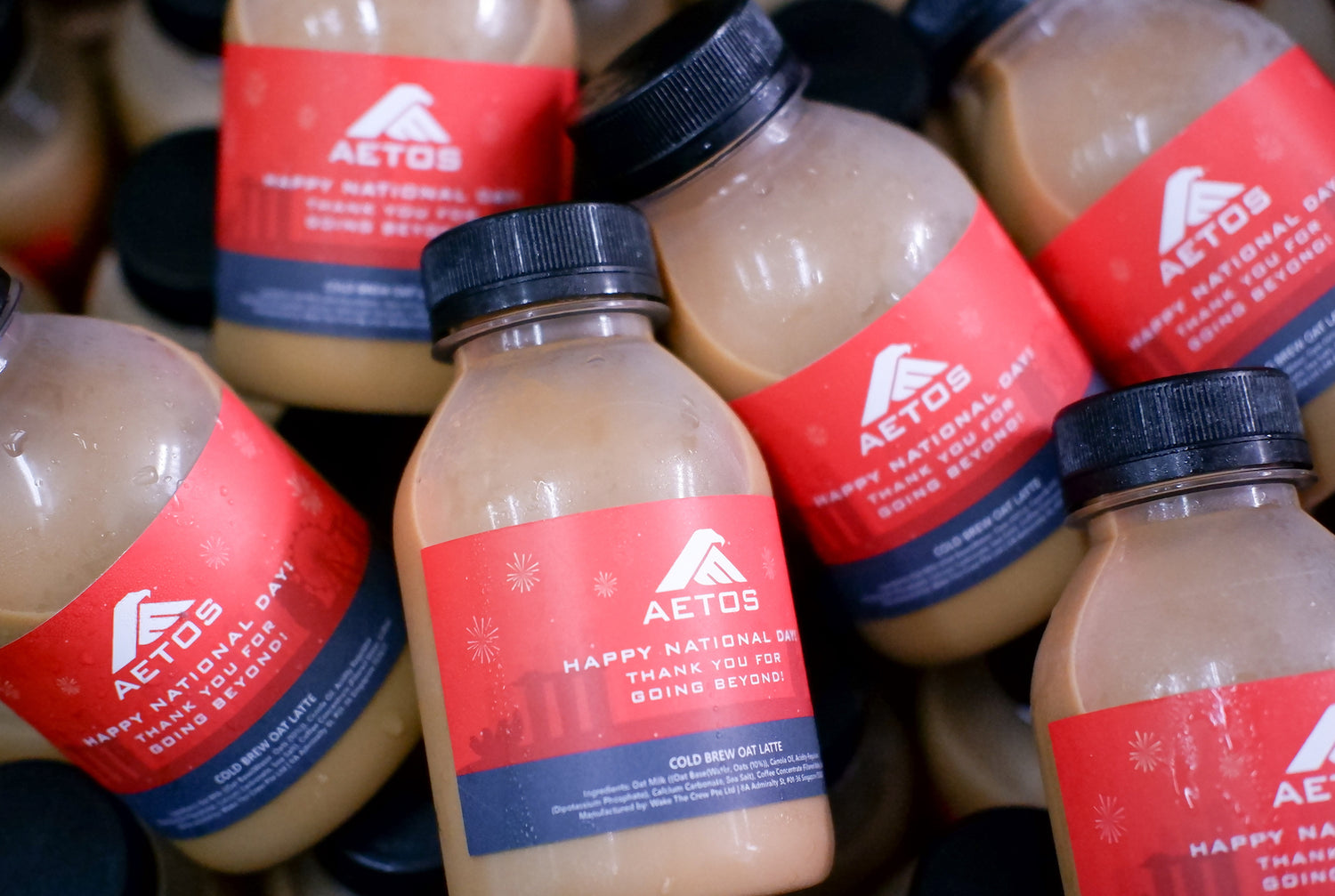 Contact us for a quote!
Reach out to us now at wholesale@wakethecrewcoffee.com or through our contact form, and our proactive sales team will promptly get in touch. Let's collaborate to make your coffee offerings extraordinary.
For partnerships, collaborations, and other opportunities, you may contact us at chat@wakethecrewcoffee.com for further discussion. 
Benefits of Wholesale Cold Brew Coffee
Hoping to stock your office pantry with cold brew coffee? Hosting a corporate conference for your company and want to impress your clients? Bringing a high-quality café experience to these settings is a breeze with our wholesale cold brews!

Furthermore, our coffee concentrates have a higher shelf life than the typical hot brewed coffee and can stay fresh in the fridge for up to 3 weeks with minimal taste degradation.

And regardless of whether your establishment has high daily traffic or is just starting out, using our coffee concentrates can significantly save time since you do not have to pull an espresso or brew a fresh pot of coffee from scratch. Not to mention, our coffee concentrates are just as potent as espressos!

You can even customise or create your own bottled drink with our coffee concentrates to improve your menu, which would be convenient to sell if your establishment does takeaways or partners with food delivery platforms. Alternatively, you can also choose to stock our bottled cold brew beverages.

To find out more about how coffee concentrates can improve your cafe, bakery or restaurant, you can head on here to find out more!
Why choose us?
▪ Competitive Prices ▪ Customisable ▪ Low MOQ ▪ Premium Quality Cold Brew
Hit us up and we will be happy to chat!